So to get to know me a bit better, here are a few material things I have my eye on. Maybe you'll like some of them too, or maybe they make perfect gifts for someone on your list.
You'll see many repeats from the previous gift guides since (secret's out) I'm a little bit of a health nut, pretty thing lover, meditating yogi, & book lover all rolled into one!
Enjoy shopping through my gift meanderings & see all five 2012 guides here:
My Presents: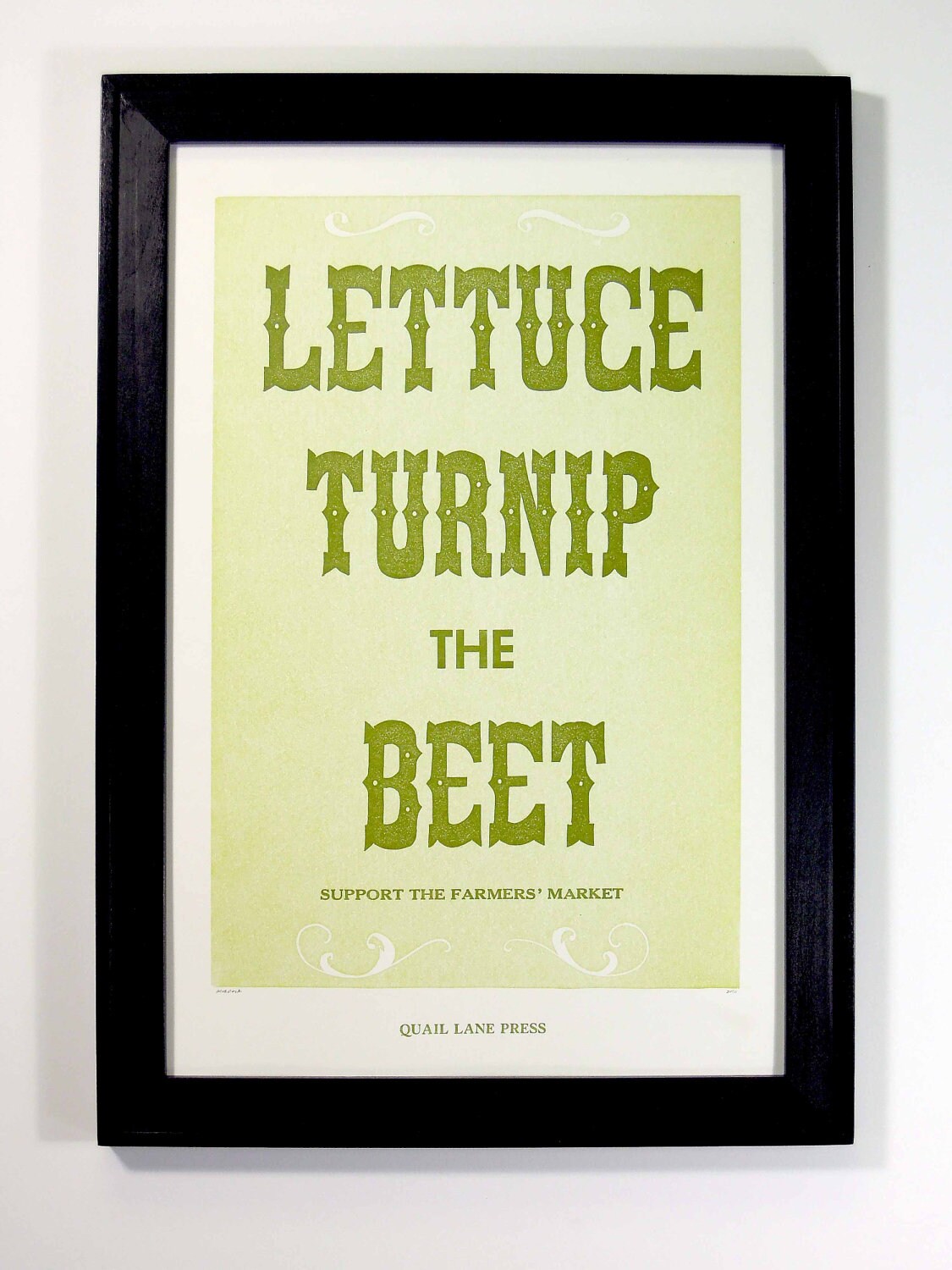 I love letterpress art! Especially my best friend Laura's – check out her site!
Maybe this amazing office chair will get me a job!
I sure do eat a lot of salad so these (above) would be great!
Deepak is my main man!
Love these bracelets.
I love this tank!
I could use some of this to help with the calm.
I think these are so cool!
A stress relief kit!
And I really love these Beeswax Buddha candles!
My Stocking stuffers:
These (above) greeting cards seem right up my alley.
Raw lipgloss yum!
Really wanting to try these wraps!
My favorite bars!
I love their Green Vibrance, so these individual packets would be adorable.
& this jug would be great for my green smoothie!
My favorite raw vegan macaroons come in cute holiday tins!
These would be so convenient.
I love this Herbamare seasoning.
I LOVE this meditation pillow!
my gift card hopes:
Organic Avenue (ships all over the country!)
One Lucky Duck (ships everywhere)
My big dream items:
I love the iloveme ring I want one so bad!!
Gabby loving it too!
I would love a rebounder! I used to spend hours and hours listening to my little radio and jumping on my tramp.
Been needing one, so this is my next gift I'm buying myself!